(2)No such file or directory: exec failed (counter)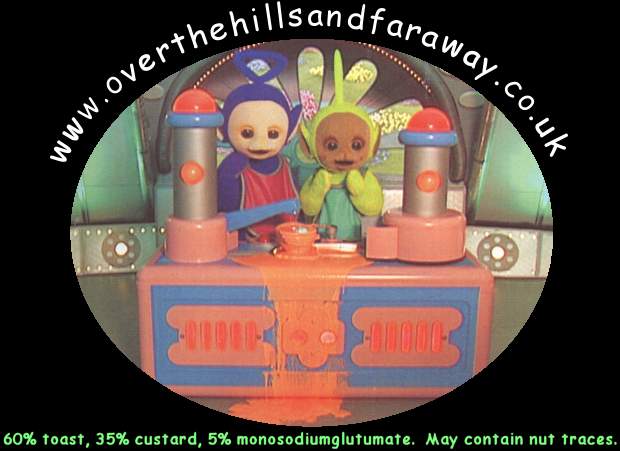 Eh-oh! This is my webpage dedicated to the Teletubbies, still the best program on the telly! Click the links below to move around the site.
Big hugs, chrissy!
Sign My Guestbook View My Guestbook

179470 tubbie fans have been here since 15th May 1998.

Hand-crafted in rainy Wales.